One of the first questions parents ask themselves when looking for a new bassinet is "How long will I use this thing for? Is it even worth spending money on a bassinet?". The issue is that sometimes it's hard to find the information to answer these questions. Some bassinets indicate a weight limit, others show size limits and some even display an age limit. It can get confusing trying to figure out which to consider.
How to choose the right bassinet
Bassinets work so well with newborn babies because they are small, cozy, and safe making it the perfect environment for your little one. The are also of huge help to parents because they are small, portable and nowadays they come loaded with features to help you get through the tough nights.
When choosing the right bassinet for your family you will need to consider all of these points and more.
One of the most important features parents consider when choosing a bassinet is longevity. How long will your baby sleep in the bassinet?
Let's break down the important features to consider in a bassinet when it comes to size, weight and longevity of use.
Please note that every bassinet manufacturer warns that babies should be moved out if and when they are able to roll over or can pull themselves up on their own. Bassinets are designed for babies that sleep on their back and can not yet stand up. If you witness any of these milestones, please move baby out of the bassinet and into a crib.
Check out our guide on how to transition you baby from the bassinet to the crib.
Bassinet size limit
This one should be easy, right? If your baby can no longer fit in the bassinet it's time to move him out to a crib or somewhere else with more space. The issue here is that length doesn't mean much to new parents. How old does 30 inches equal to? How "tall" is an average 5 month old?
We believe the best way to answer this question is to compare the bassinet size (length) to a standard baby growth chart. Keep in mind that you need to shave off a few inches from the bassinet length in order to give you baby some space to move around.
For example: If the bassinet is 30 inches long, you will probably have to move you baby out when he reaches 26-27 inches in length.
The figure below shows the CDC (Center for Disease Control) infant growth chart. This chart can be used so that you can get an idea of child size vs bassinet length and how long that means in terms of age.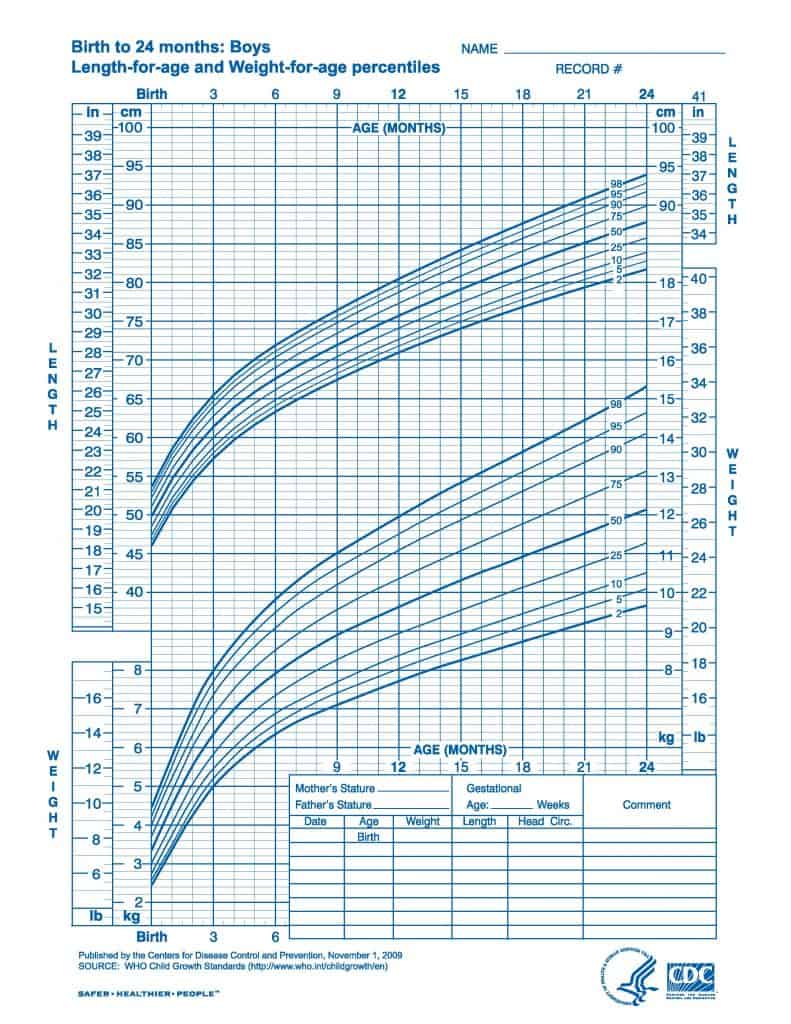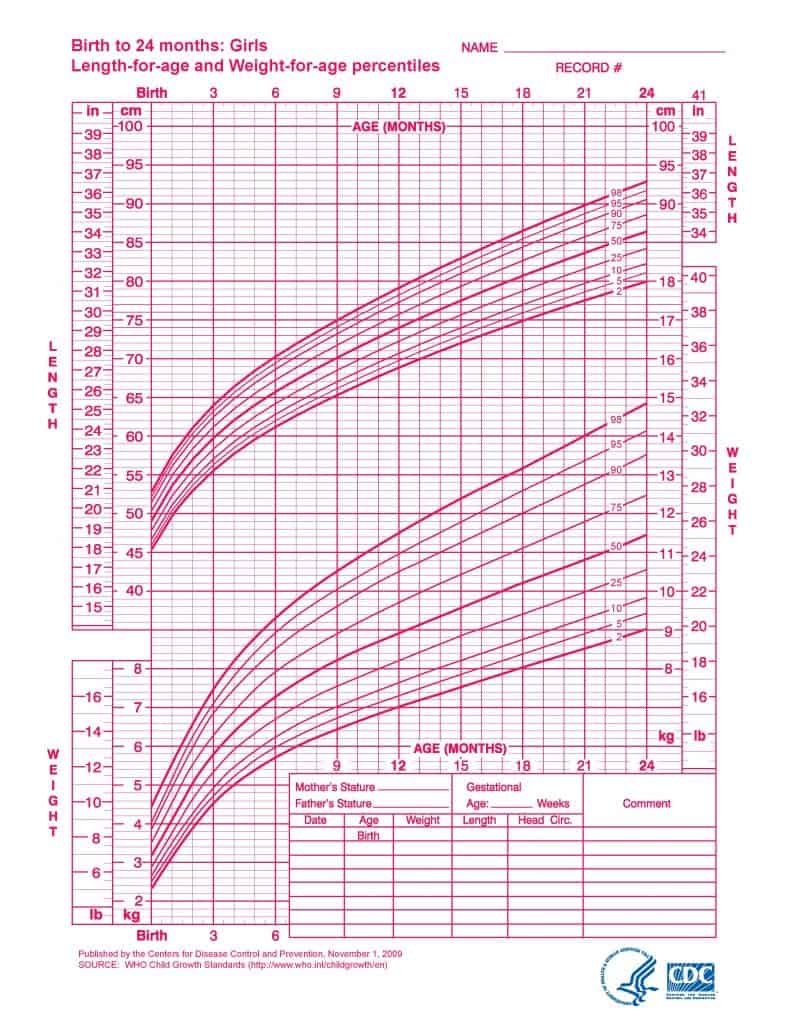 Bassinet weight limit
If you baby reaches the bassinet weight limit before reaching any of the other milestone, its time to graduate to the big boy/girl crib. The reason for this is that the bassinet is not tested above this weight. To be safe, it's always best to follow this recommendation.
The most popular bassinets and their weight and size limits
To help you find the right bassinet for you we've put together the comprehensive table below showing all of the important factors to consider such as bassinet type, sleeping area dimensions, weight limit and age limit.
Here are our choices of the best bedside bassinets.
Check out my full comprehensive review of the SNOO bassinet.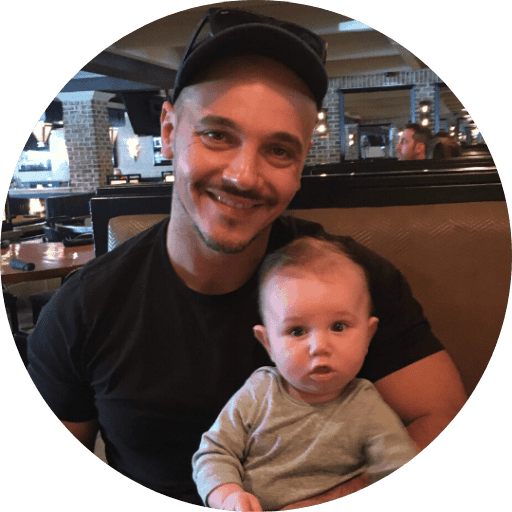 Paul is a passionate dad who founded Upside Dad to share his parenting journey with other new parents. He graduated from Concordia University and worked as a test engineer for over a decade. Paul loves dad jokes and craft beer.
Learn more about Paul and Upside Dad here.