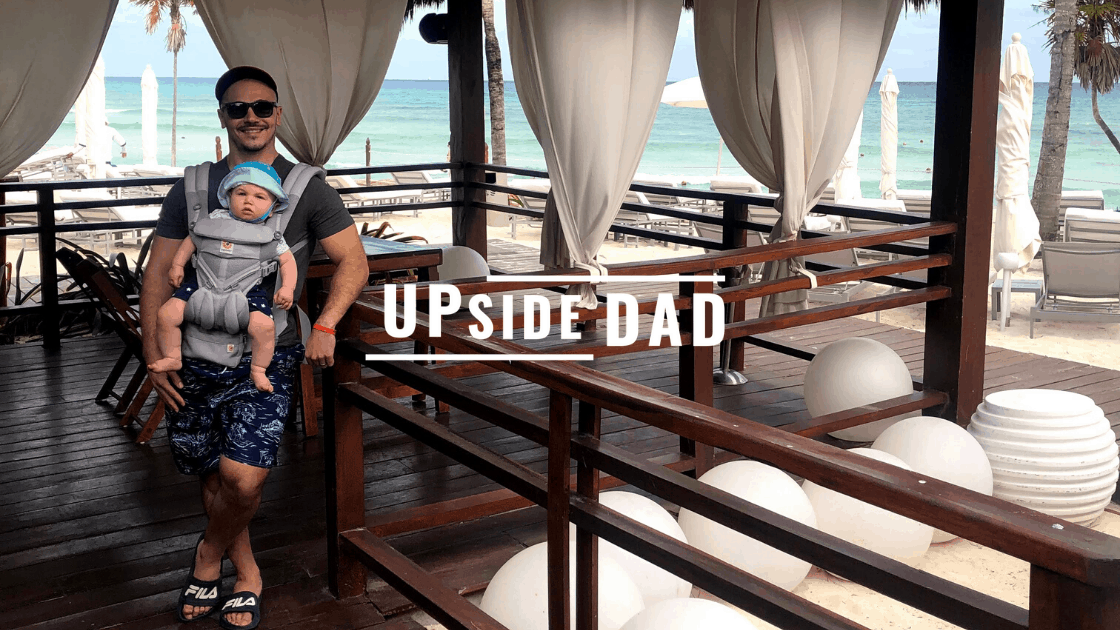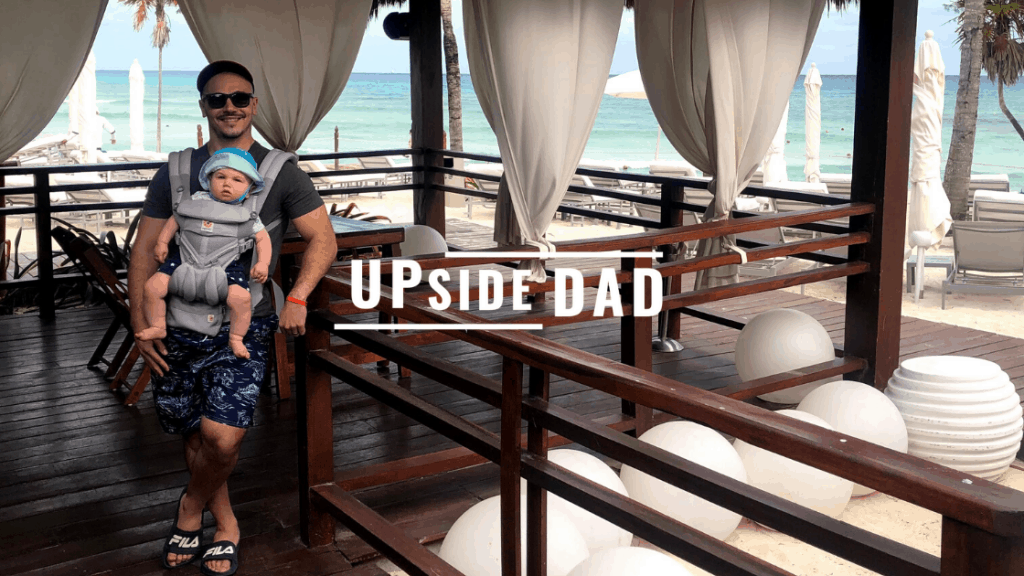 Hi there, I'm Paul – the founder of Upside Dad. I'm an Engineer, a certified trainer and most importantly a Dad!
As a Dad I'm always thinking of ways to make life with babies a little bit easier and more fun! Becoming a parent has been the most fulfilling and eye opening time in my life but I have to admit it's not always easy!
I'm on the pursuit of finding the balance between being the best parent I can be while also continuing to participate in the activities that give me great pleasure. Working out, travelling, going for walks, BBQ'ing, even getting a full night sleep are all still possible with a little one. In fact, many activities are now more fun than ever!
So please join me on this amazing ride. Let's discover all that's possible with baby. Let's discover our passion, let's be amazing parents — let's not have to choose between the two.
Meet Our Team of Baby Sleep Experts!
Bridget Jensen, Canadian Director of the Association of Professional Sleep Consultants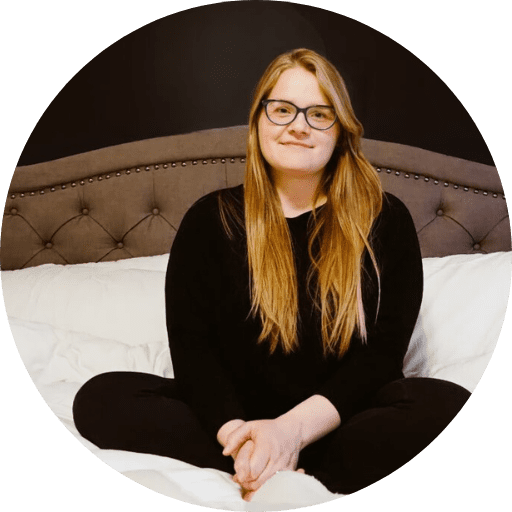 Bridget Jensen is a baby sleep expert and Canadian Director of the Association of Professional Sleep Consultants. She is dedicated to helping people get the rest they need, so they can feel at their best during the day. She is the founder of Better Bedtime, a full-service sleep consultancy based in Ontario, Canada.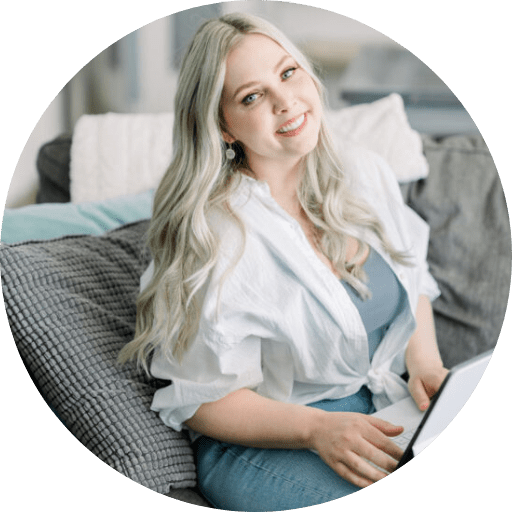 Kayla is a mama of two littles, each born during the Covid-19 pandemic. Prior to becoming a mom, she worked as a Registered Nurse for 12 years. Now as a Certified Pediatric Sleep Consultant, she owns and runs Serenity Sleep Consulting full time.
After having her first baby, sleep deprivation hit hard. She was desperate for rest and knew she needed to focus on establishing a healthy sleep foundation. Kayla researched infant sleep and started to focus on what she likes to call Sleep Shaping. Her son went from waking every hour to sleeping 4-5 hour stretch, followed by 6-8 hours, and eventually 12 hours at 3 months of age. This method has turned into her signature service, it allows her to provide education and tools to help families with newborns. She also works with those who have babies 4 months upwards of 4-5 years.
We all function at our optimal level with a full night's rest and Kayla loves to support parents in this journey!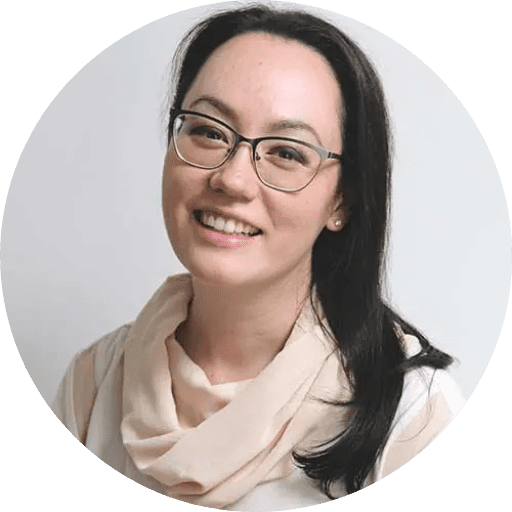 Alison Macklin is a Toronto-based Child Sleep Consultant, certified by the Family Sleep Institute, which is one of the most extensive professional certification programs available. She studied Psychology and Sociology at the University of Toronto and took an interest in child development, but her passion for the world of sleep began when she became a mom.
Her mission is to help as many families as possible through what she knows can be one of the most difficult periods in life, all while feeling comfortable and confident about their child's well-being and future development. When working together, Alison will help you to establish healthy and safe sleep practices based on science, to get everyone the rest they need. She works closely with you to formulate a customized sleep solution, all while taking into consideration the unique temperament of your child, and creating a plan that takes out all the guesswork.
She'll be there, step-by-step, to guide and support you through the process and answer all of your sleep questions. You can book a free discovery call with Alison at https://calendly.com/gnss_alison.
Chloe Waller, Certified Infant Sleep Coach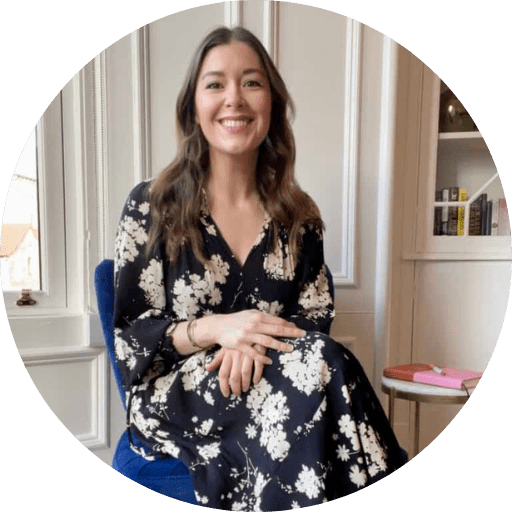 Chloe started her journey to becoming a certified Infant Sleep Consultant and Founder of The Sleep Guide back in 2019 when the broken nights, sleep deprivation and new job of being a mum herself were incredibly overwhelming. With so much conflicting advice out there, Chloe didn't know where to begin, so she decided to hire a sleep coach to help and quickly decided to help other families as well. Today, she works with tired parents to transform their baby's sleep using gentle, actionable sleep teaching methods to give them confidence in their little one's sleep.
Feel free to contact us if you have any questions comments or suggestions: