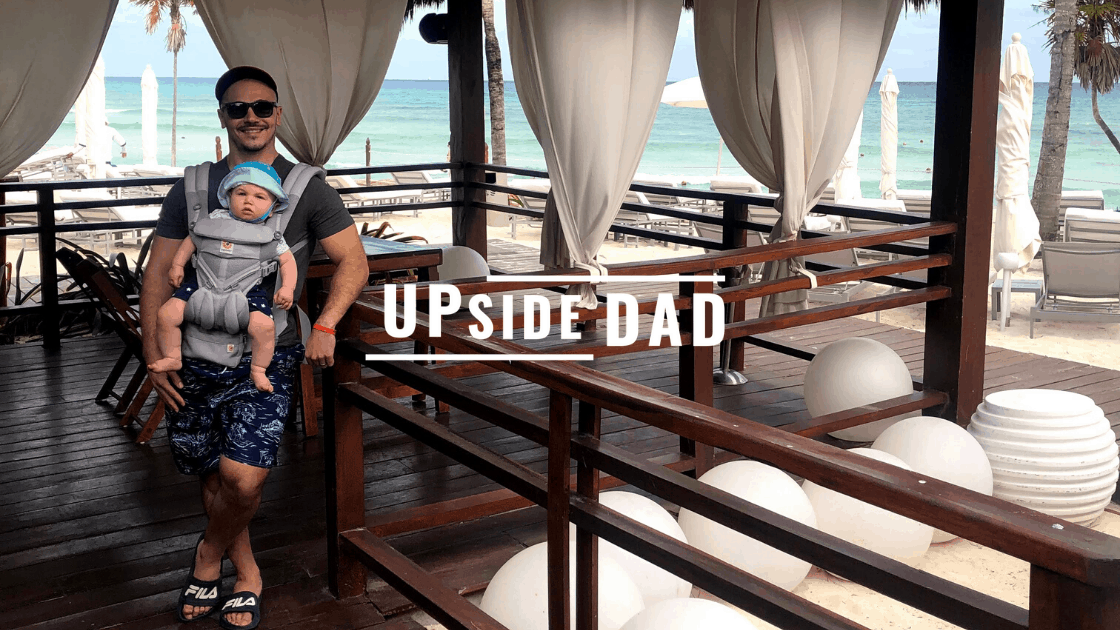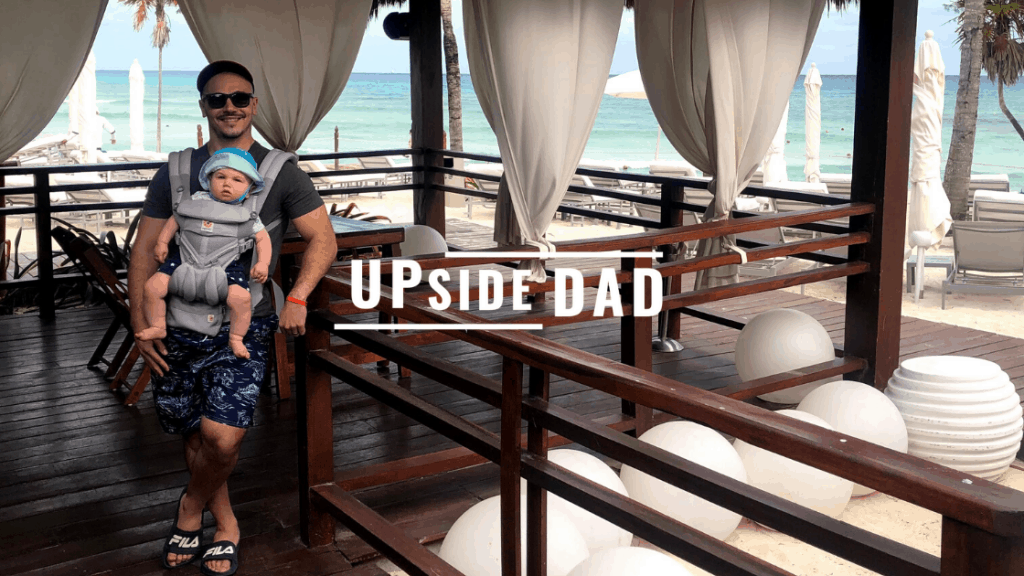 About Upside Dad
Hi there, I'm Paul – the founder of Upside Dad. I'm an Engineer, a certified trainer and most importantly a Dad!
As a Dad I'm always thinking of ways to make life with babies a little bit easier and more fun! Becoming a parent has been the most fulfilling and eye opening time in my life but I have to admit it's not always easy!
I'm on the pursuit of finding the balance between being the best parent I can be while also continuing to participate in the activities that give me great pleasure. Working out, travelling, going for walks, BBQ'ing, even getting a full night sleep are all still possible with a little one. In fact, many activities are now more fun than ever!
So please join me on this amazing ride. Let's discover all that's possible with baby. Let's discover our passion, let's be amazing parents — let's not have to choose between the two.
Fell free to contact us if you have any questions comments or suggestions: